Take 10 years off your face today! California living brings sunshine and exposure nearly year round. The aging process, no matter how well you care for your skin, takes its' toll on how old you look. The stress of work life and everyday living can add years to the appearance of your skin.
Dr. Nowak offers a wide variety of safe, effective and minimally-invasive options for skin rejuvenation. Click on the links below to learn more about the skin procedures offered.
Kathie Actual patient
Kathie 57 years old.Dr. Nowak used 2 Radiesse on her cheeks and under eye area Juvederm on her smile lines, corners of her mouth, border of her lips and marionettes lines. Botox and latisse were also used.
Dr. Nowak at Fox News talking about Ultherapy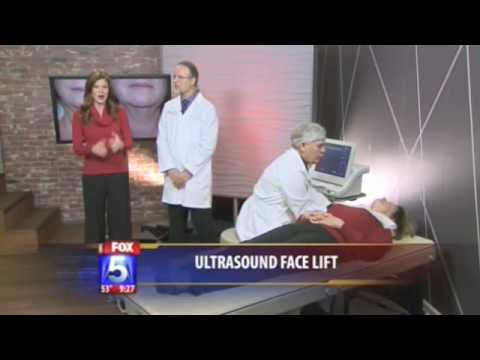 Ultrasound to lift and firm the skin